Earn up to 30% for every referral
Team up with Elite Seller and receive up to 30%
for every subscription you helped happen!
Become an affiliate
Already an affiliate? Sign in!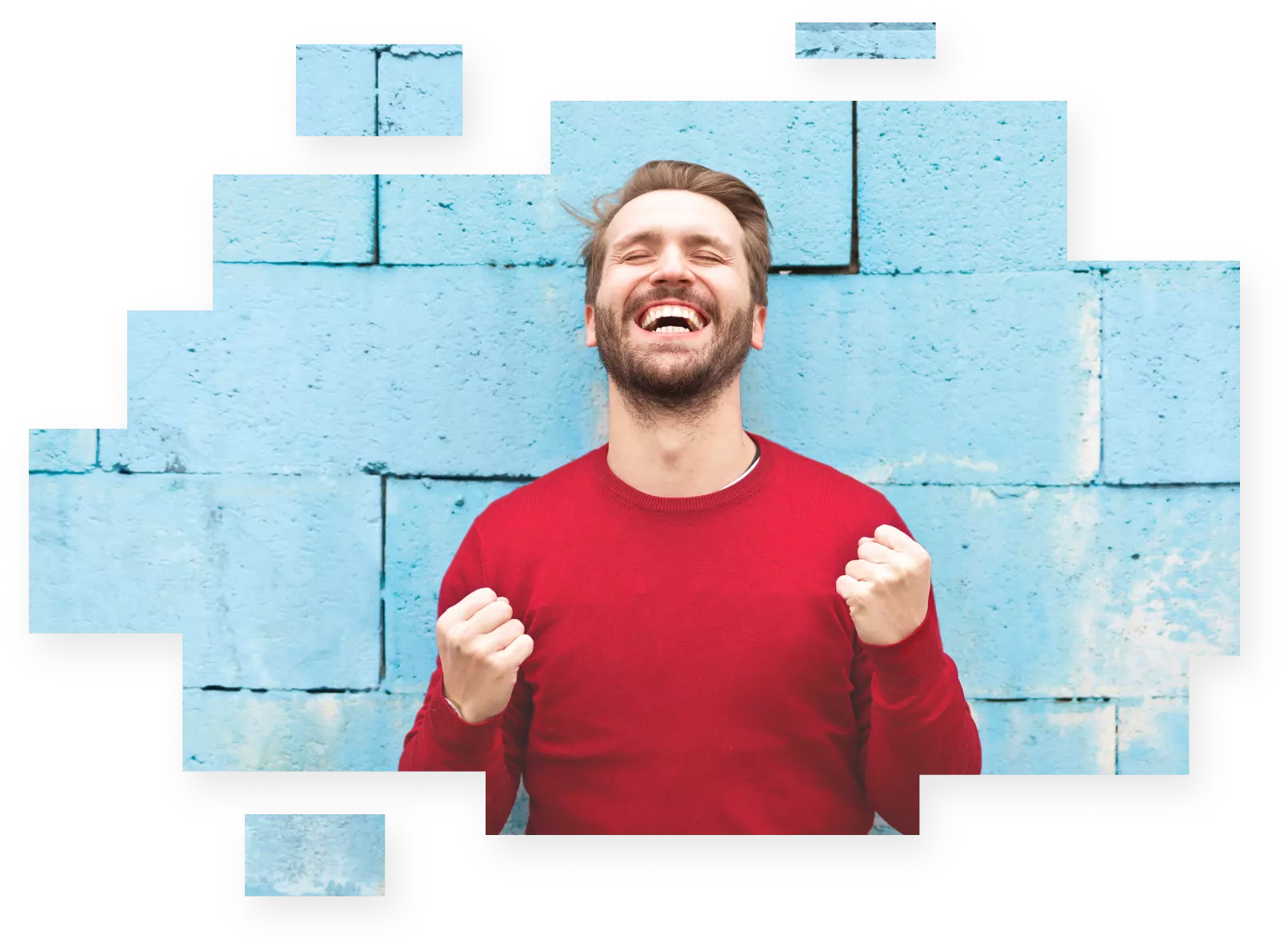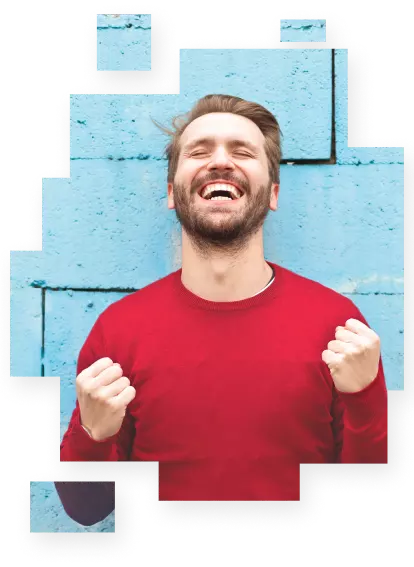 What's in
it for you?
Generous commission
The percentage you earn depends on the promo code discount you give to your affiliates. If you give away a 5% coupon, you will get the remaining 25% on every single subscription.
Unlimited earning potential
Distribute your affiliate link and receive as much revenue as you can earn. Make up to 30% monthly with no referral limit and a lifetime attribution.
More ways to receive money
Collect thousands of dollars monthly via PayPal, Gift Card, or ACH/Wire Transfer.
Our Affiliate Program is perfect for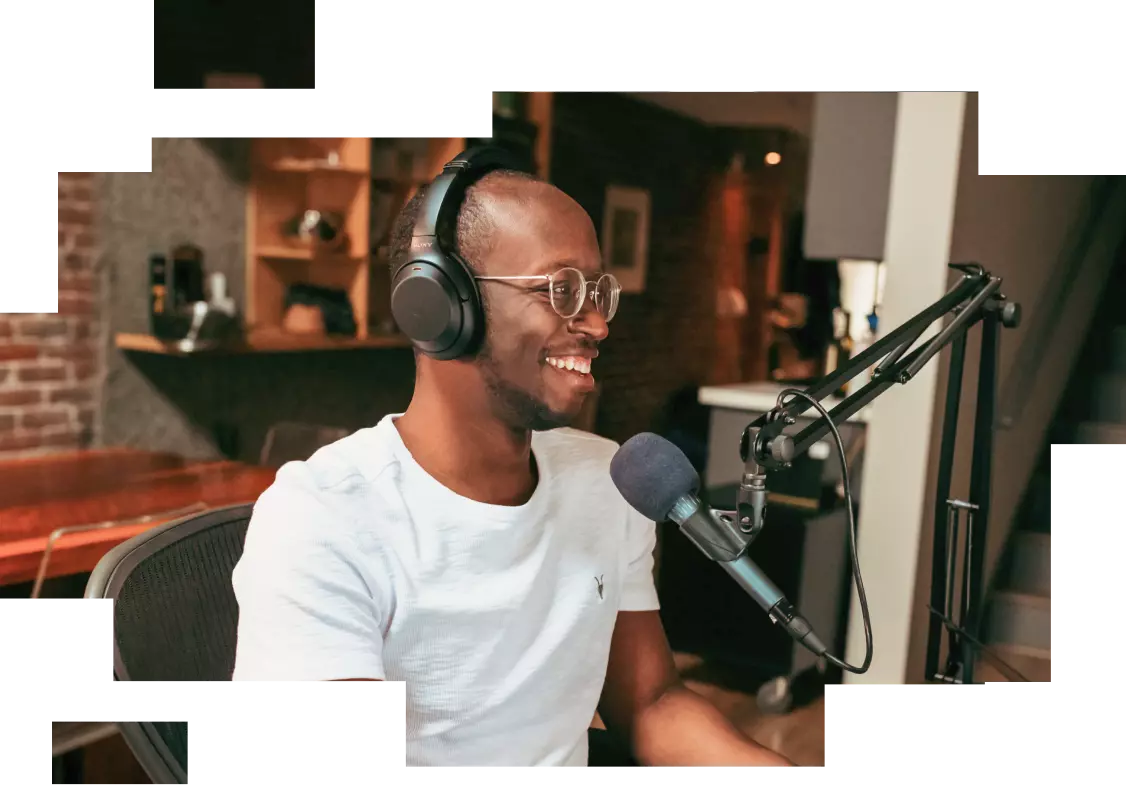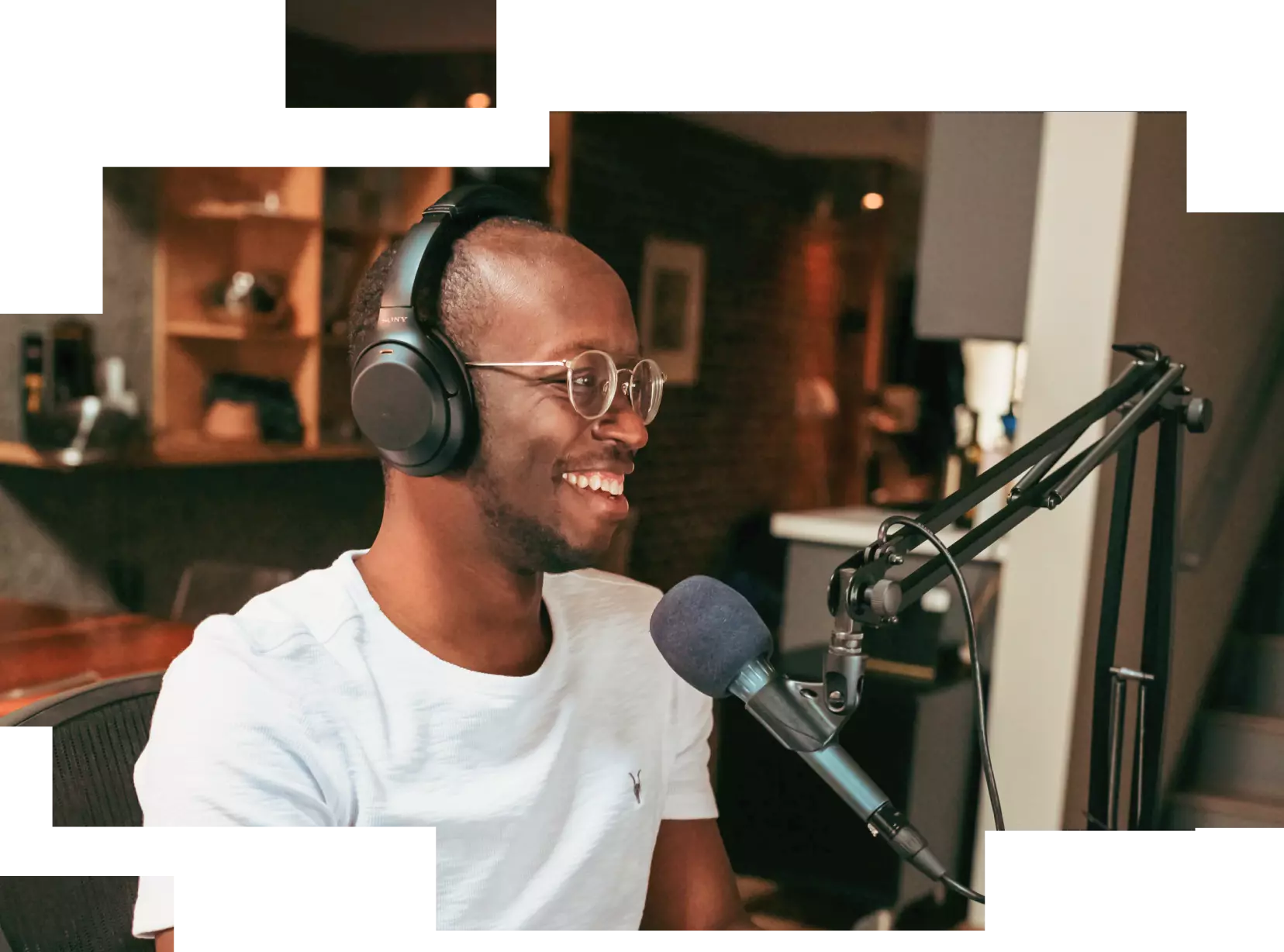 Content Creators
Get a new source of income by creating Elite Seller-related content in your blog, podcast or channel.
Elite Seller Advocates
If you use Elite Seller for your business, spread the word about our software to get an additional income for yourself.
Influencers
Connect your audience with our eCommerce solutions and gain additional revenue through sharing your unique promo codes.