QR Codes & Links
Create QR Codes & Smart Links
for your Amazon product inserts & packaging
Get started for free!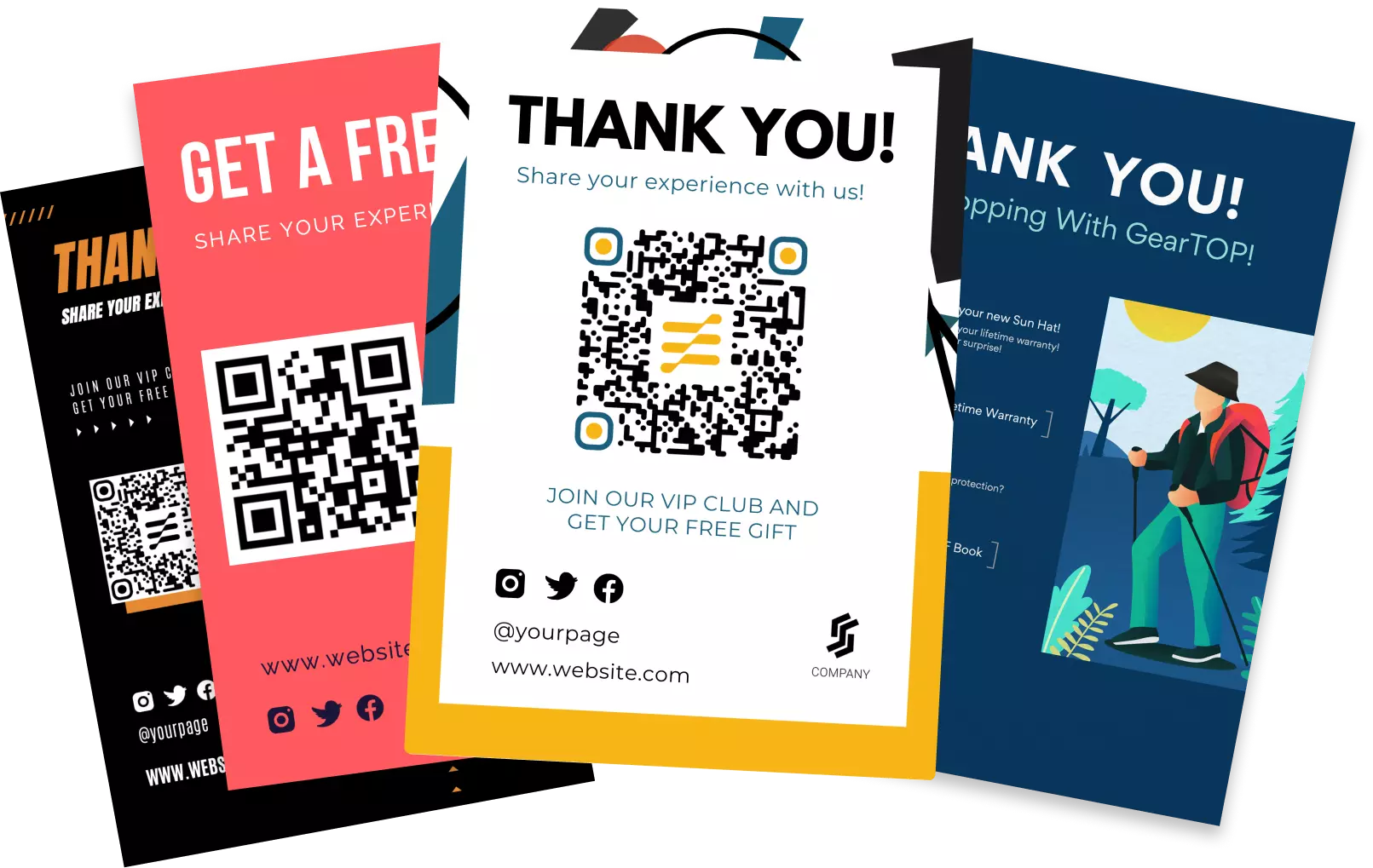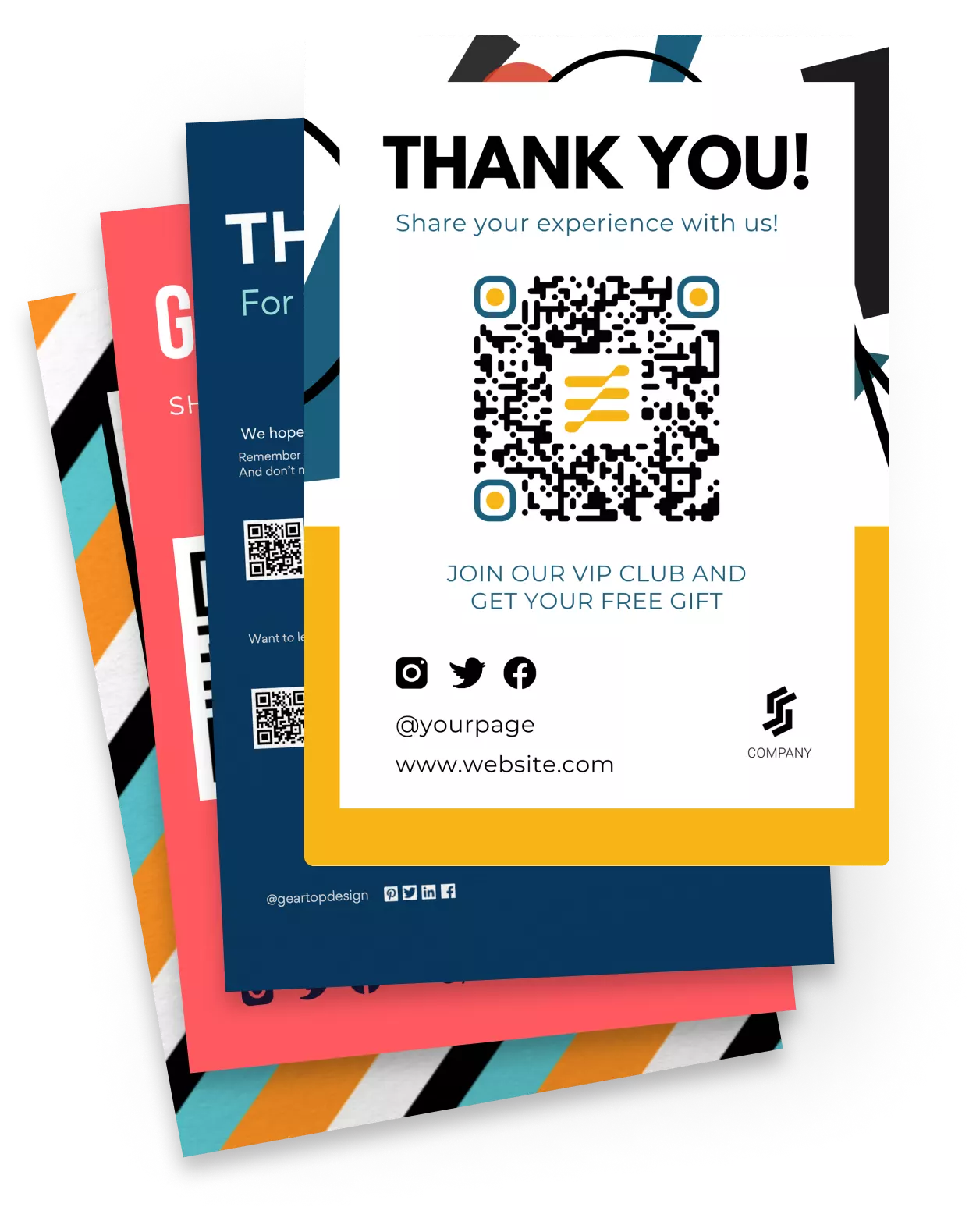 Create QR Codes & Manage Your Links
Create visually appealing high quality QR codes and use them on your product inserts or packaging. Add or create any URL or URL rotator. Update your links any time, without the need to change your QR codes.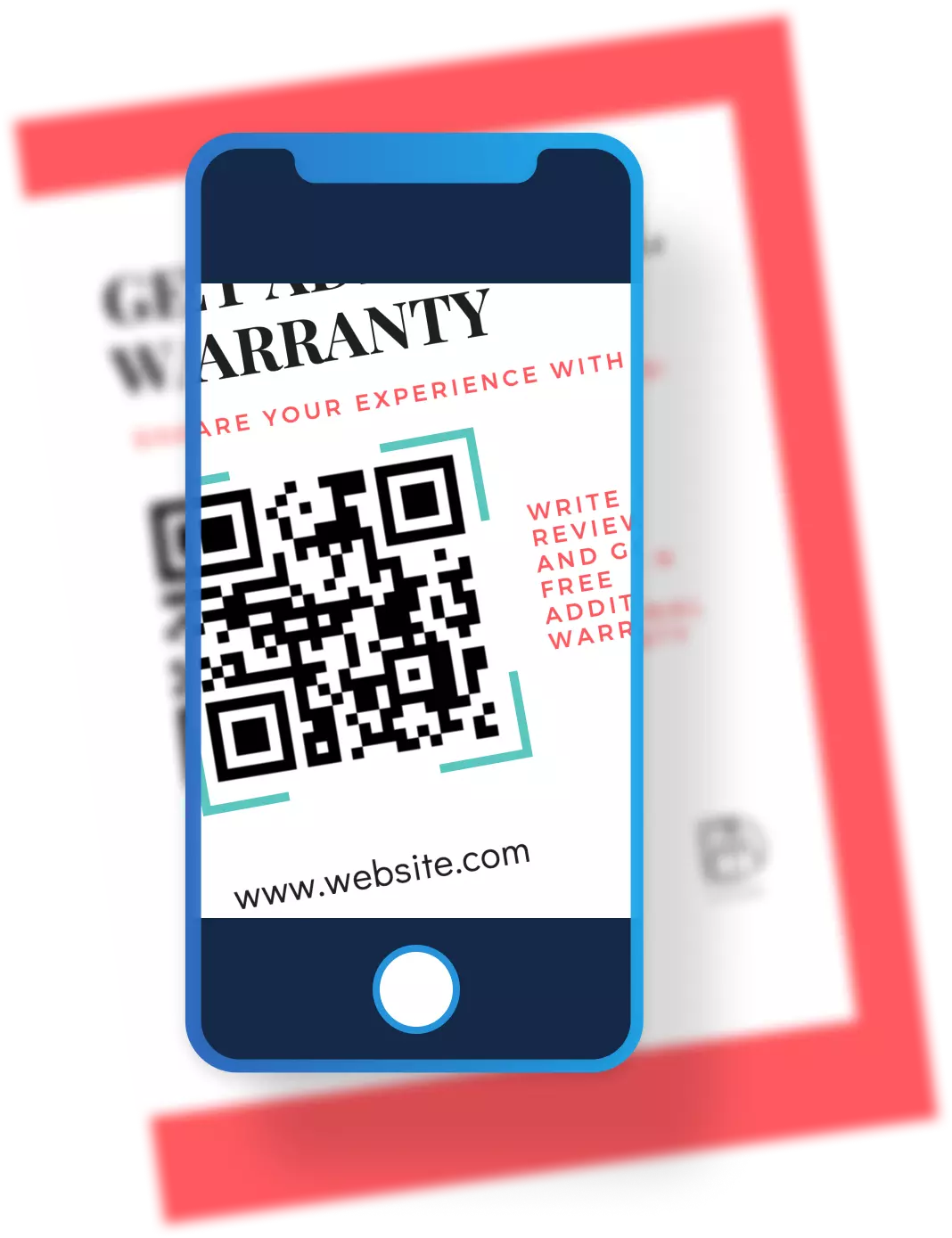 QR Code Generator
Generate brand-matching designs for your QR codes in minutes, without any coding. Simply add your logo, customize the shape and form of the corner elements, apply the fonts and colors of choice and create unique QR codes to fit your campaign and corporate identity. You can either go with a simple design, or you can try to stand out!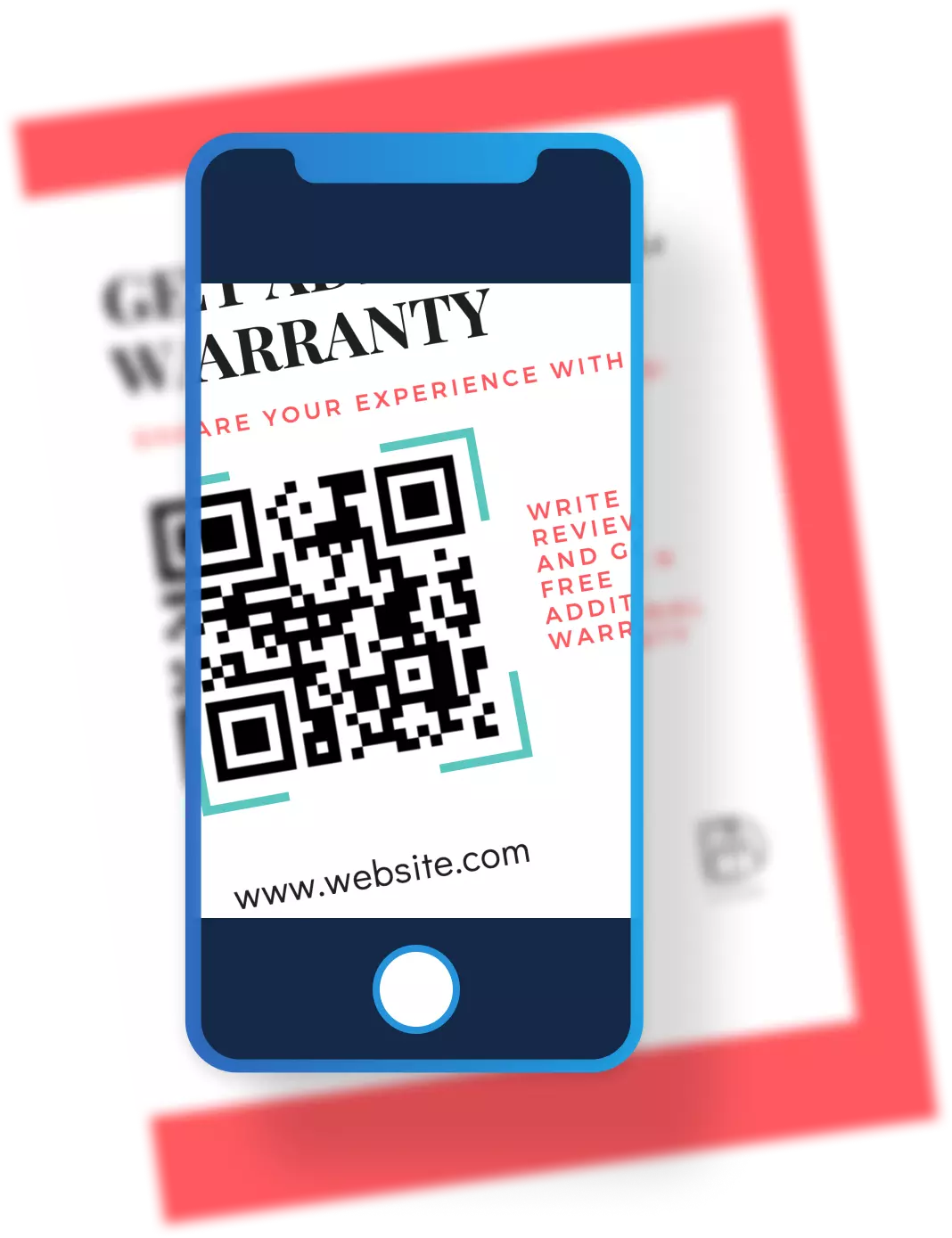 Rotate different URLs within the same code and keep your campaigns up-to-date by using the random, weighted, or sequential rotation method.
Download the QR codes in various high resolutions formats such as SVG, PDF, or EPS, and export to PNGs to get a high print quality.
The Dynamic QR codes give you the flexibility to avoid invalid URLs by editing or changing the already published QR code anytime you need it.
QR Codes & Funnels
Upgrade the whole experience of your customers to the next level by connecting the QR codes with the funnels module. The unique QR codes will help engage with your audience by redirecting your customers to any URL you need. learn more
Get started for free!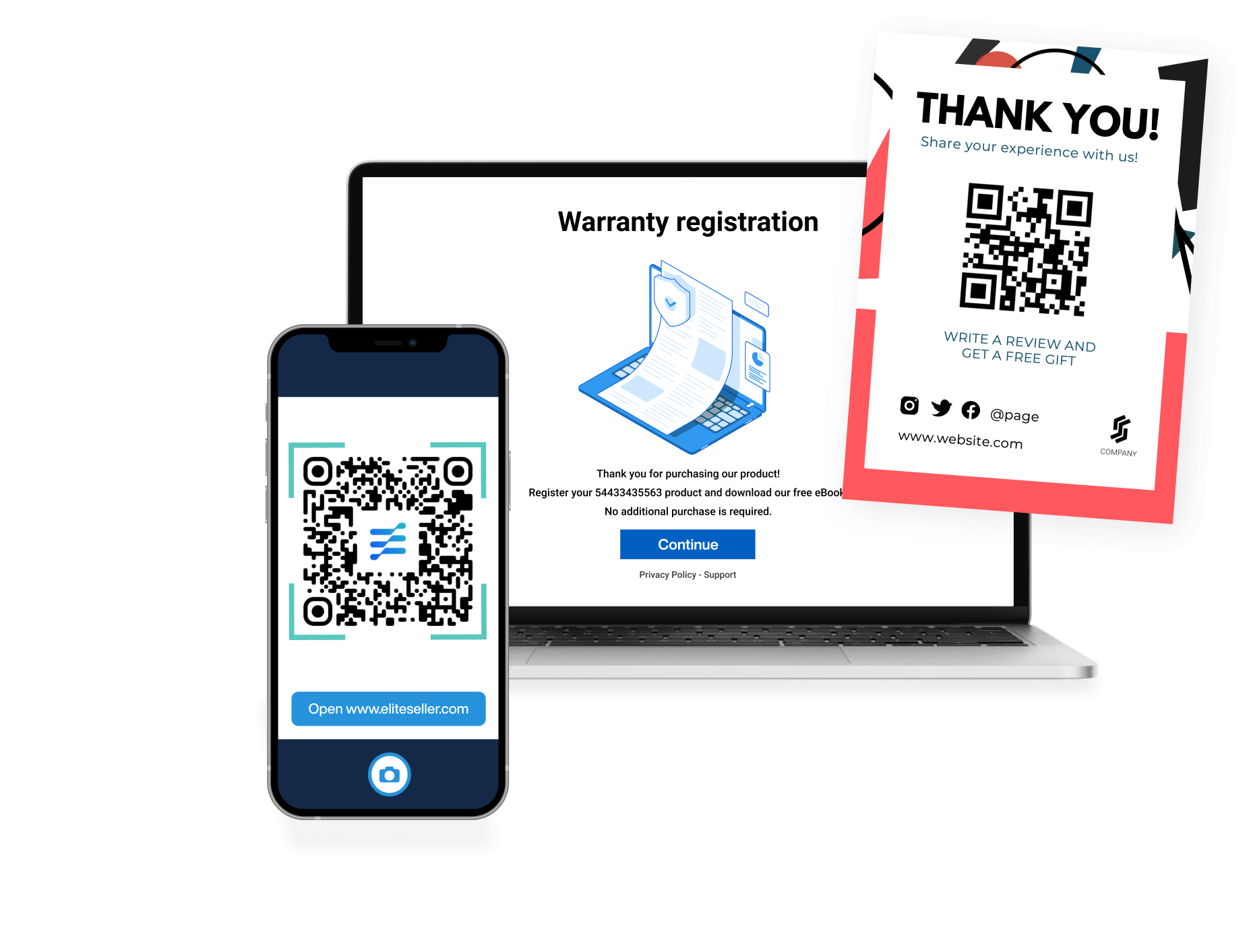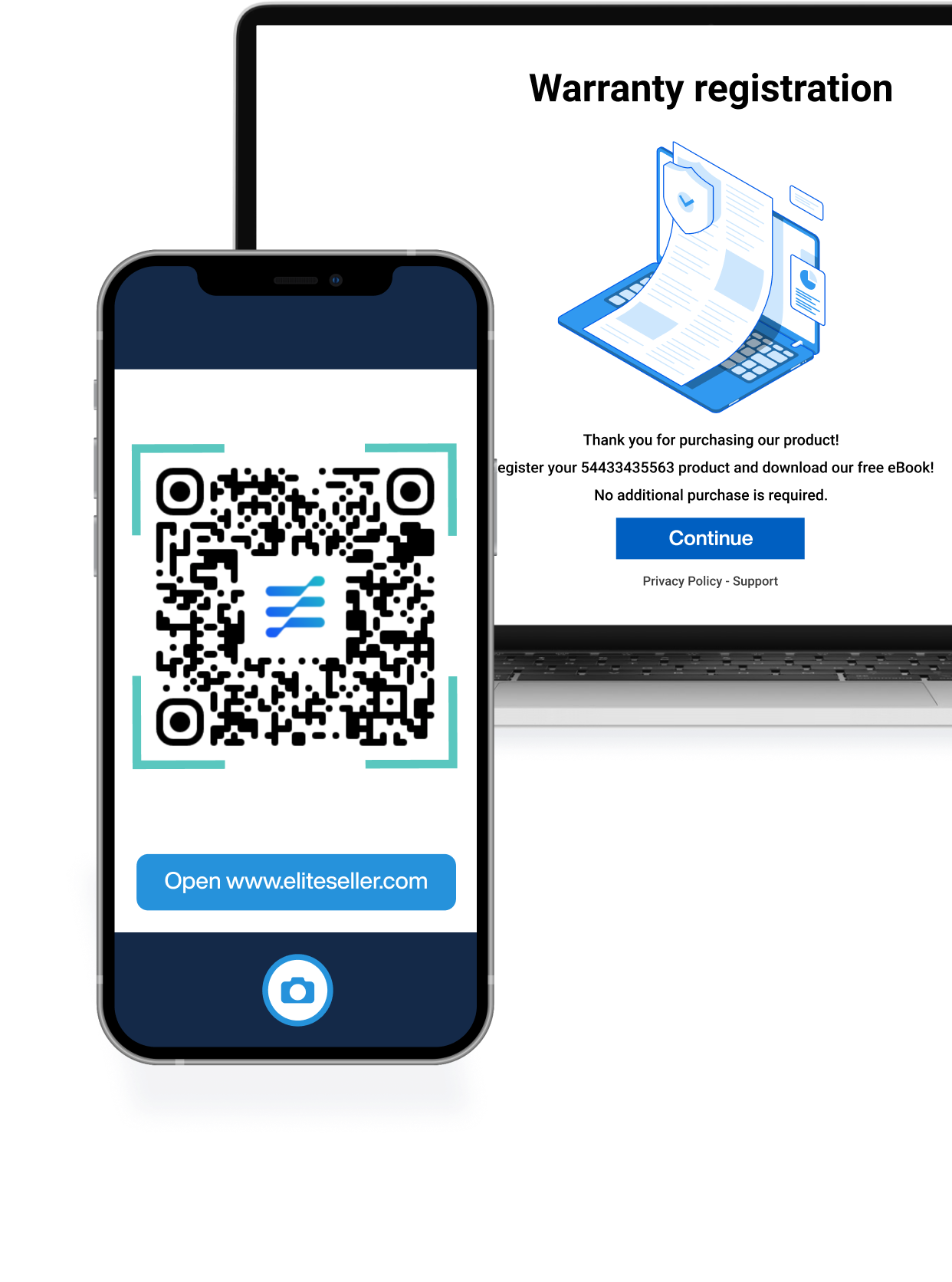 F.A.Q.
Questions? Contact us and we'll be happy to help:
Ask a question
Testimonials
What our users are saying
"Amazing feature rich platform for serious sellers. We've been able to knock out 3-4 other apps that we no longer use and roll them into this which has been great."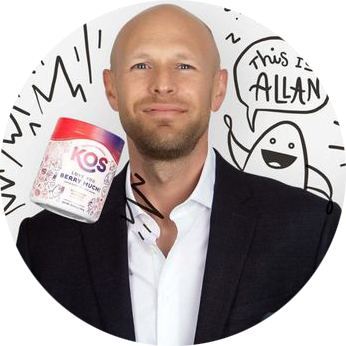 Allan Stevens
Co-Founder, CEO at KOS Naturals
These tools represent the absolute pinnacle of research, development, and functionality. In any trade and industry, there are amateur level tools, and there are professional level tools.

This software represents the best in class for eCommerce and Amazon sellers.
Clint Hedin
Supplement Brand Owner
Elite Seller has been instrumental in running our amazon management agency. All the features work together to simplify the management and reporting process.
Adam Weiler
CEO Sunken Stone
What I like about Elite Seller are highly customizable dashboards. Ability to track any KPI you want and set up multiple dashboards by the marketplace for each of these KPI's. I haven't seen something that comparable from other software in terms of seeing data all in one place the way you want to see it.
Cameron Walker
Experienced Amazon Seller
Elite Seller is the only software made for Amazon Account Management companies/agencies like ours. Being able to have customizable dashboards across multiple accounts is essential for us.

Also, I like the feature that allows sharing limited access to various tools for VAs, employees or customers.
James Crisp
Brand Management Agency
Elevate your Amazon business today!
Get a FREE fully operational account for 14-days!
Live support
14 days trial, switch or cancel anytime
Serious about security & privacy