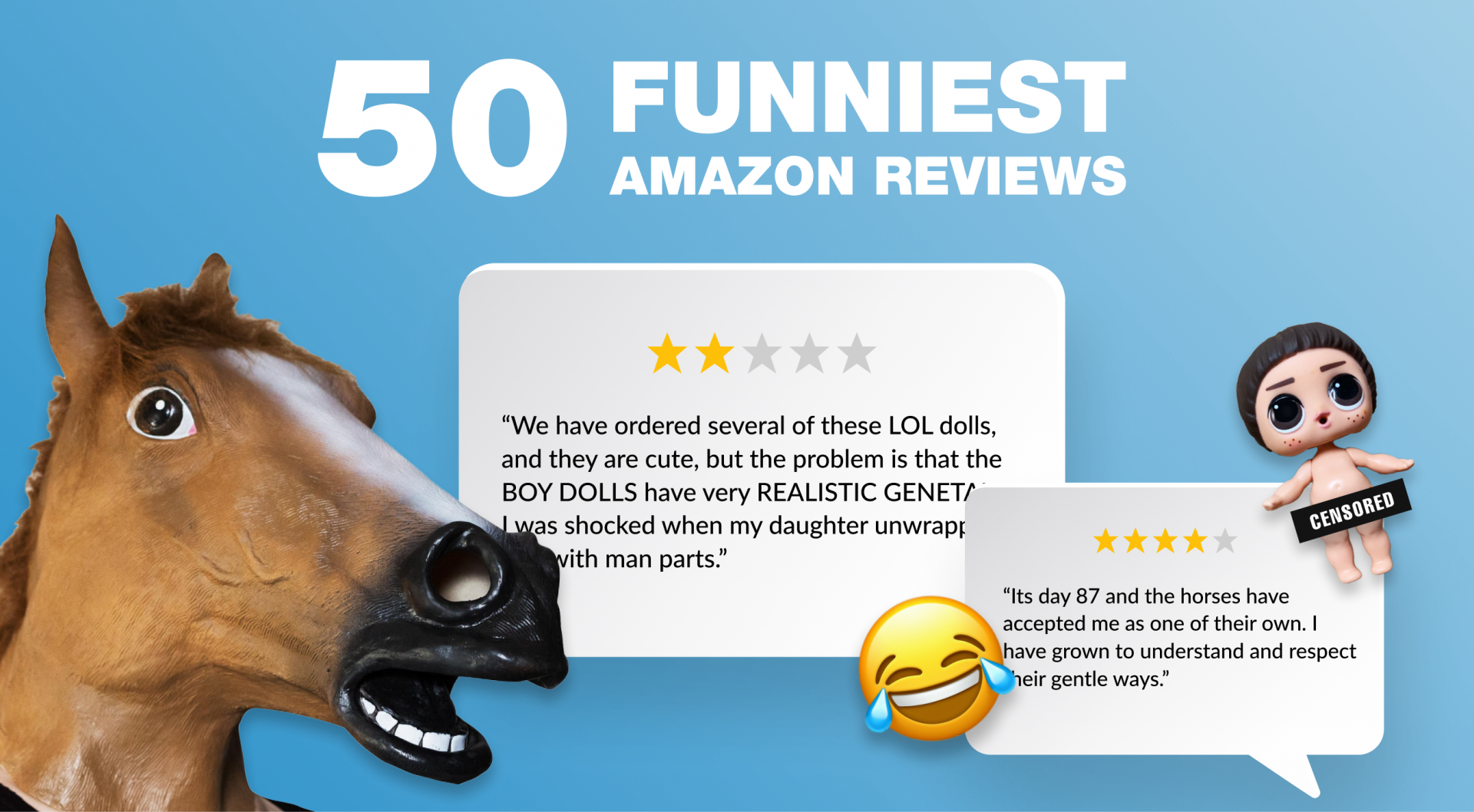 Colorful characters make the world a little less boring. Those that utilize their unique gifts in the most interesting and unexpected places provide easter eggs for the rest of us. This is particularly true when it comes to online reviews. In fact, humorous reviews are so powerful and well-received that a single one in a nest of a thousand may sway you in your decision to purchase or not.
Here are 50 of the wackiest and most random and funny Amazon reviews to date:
1: The Best Cotton Undies for Real 44-Year Old Booty
A woman (and her husband, apparently) thanks Amazon for finally releasing underwear that women with real booties can wear after complaining that a particular brand only makes panties for 6-year-olds. It's a good thing she decided to share her findings with everyone on the Internet.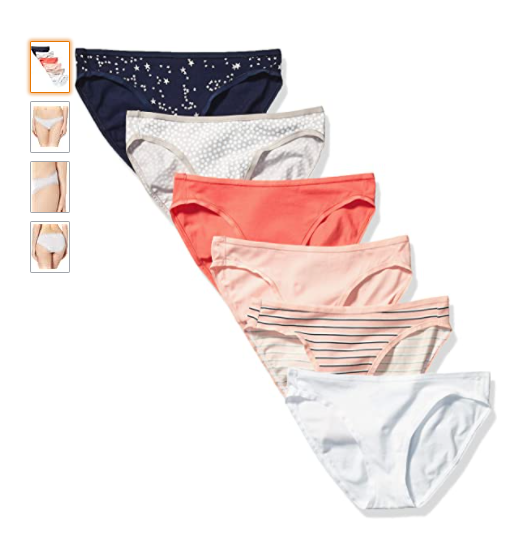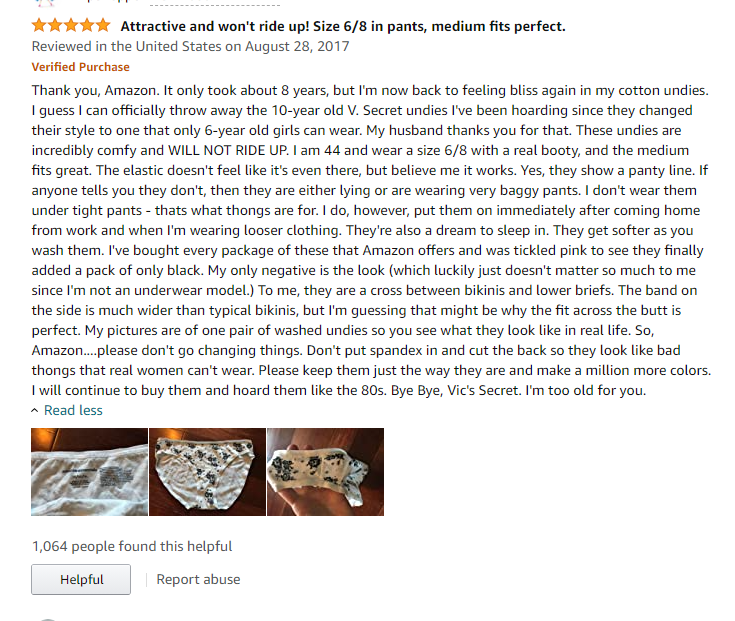 You can find the perfect cotton underwear here.
2: Teether Perfect for Moms
You may think that chew toys and teethers are for humans and fur babies, but this Amazon reviewer has found a revolutionary new use for teethers.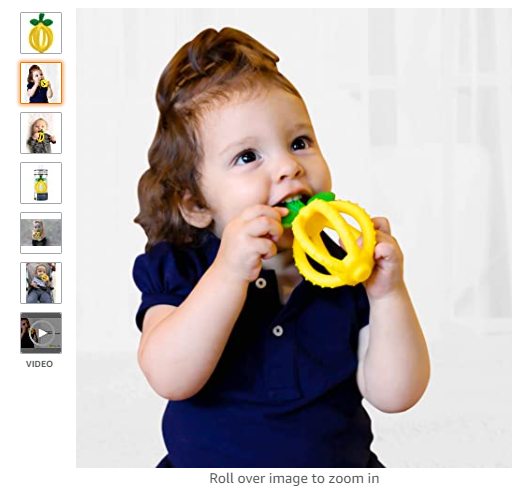 If you're in need of a reliable teether for moms, look here.
3: A Grater Way to Remove Callouses
I don't know about you, but this foot scrub looks a lot like a kitchen tool, and it makes you crave tacos. So maybe you can kill two birds with one stone and grate your feet and cheese at the same time.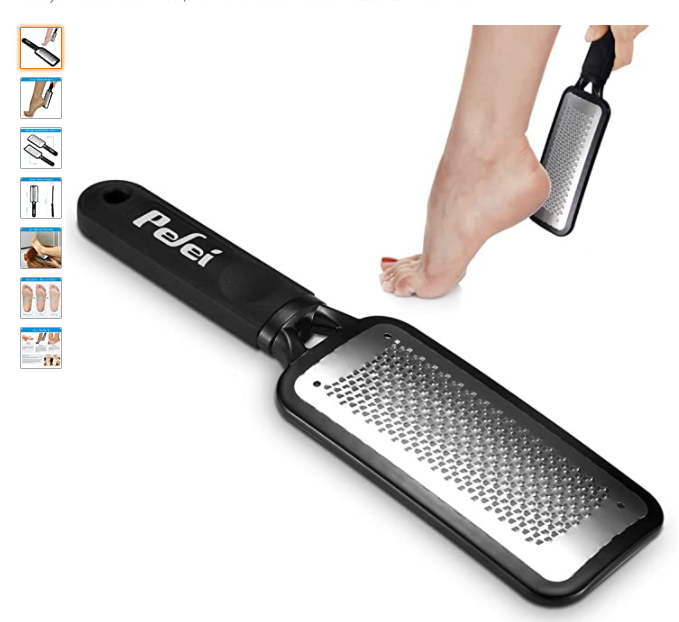 You can find this dual-purpose cheese grater here.
4 to 6: Judy's Shenanigans
Everyone goes crazy over party girl, Judy. We're featuring two particularly happy customers and one precautionary tale about our beloved inflatable friend.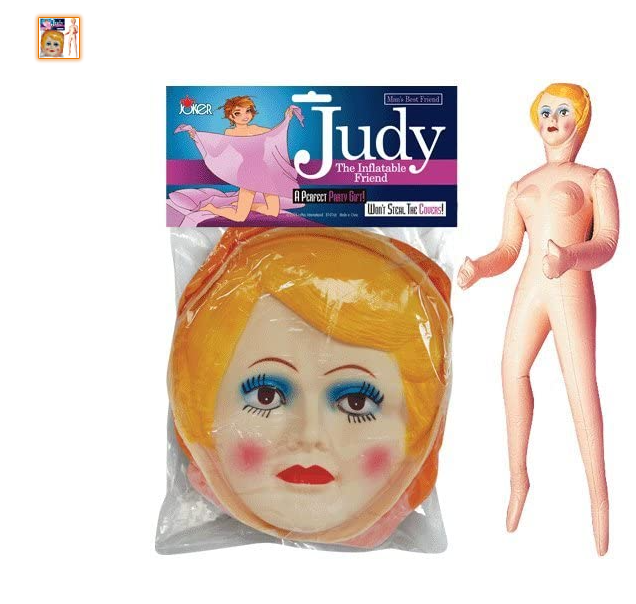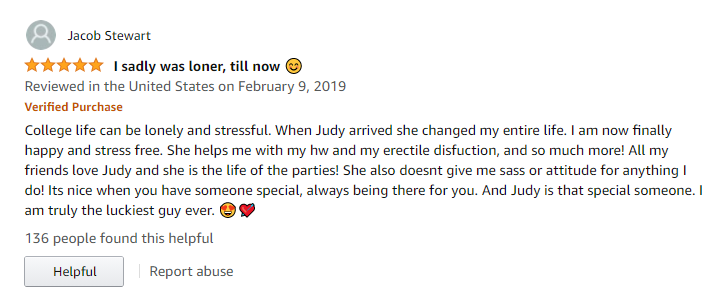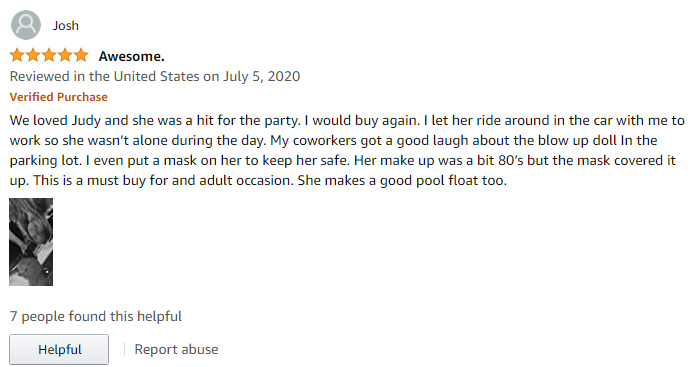 Well, at least she's not a Karen. You can buy Judy here.
7 & 8: Shaving Bib Apron
Are you tired of having shaved beard clogging your sink? Here's an oversized bib for an overgrown man-child.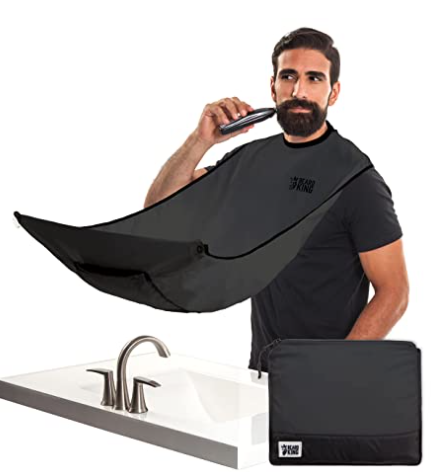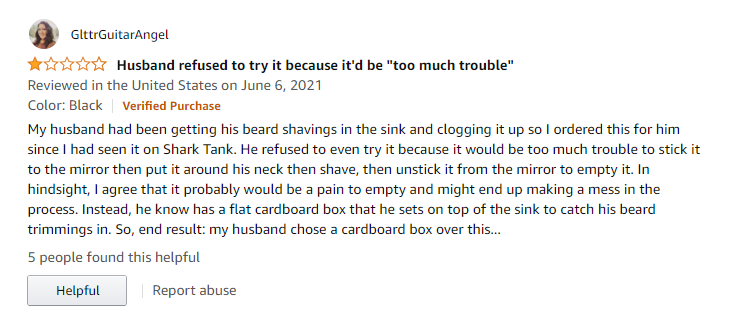 Click here for the product.
9 & 10: John's Shenanigans
Of course we had to include Judy's partner, John. Inflatable friends have too much fun! Two reviewers were disappointed about John's performance, though.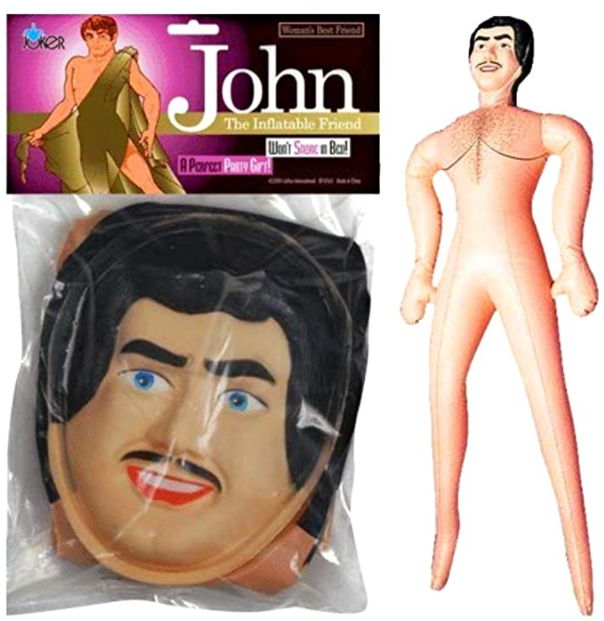 Check out John's page here.
11: L.O.L. Unpleasant Surprise Male Doll
This funny review from a concerned mom makes you wonder how the product got approved in the first place. Would you allow your child to playing with this kind of doll?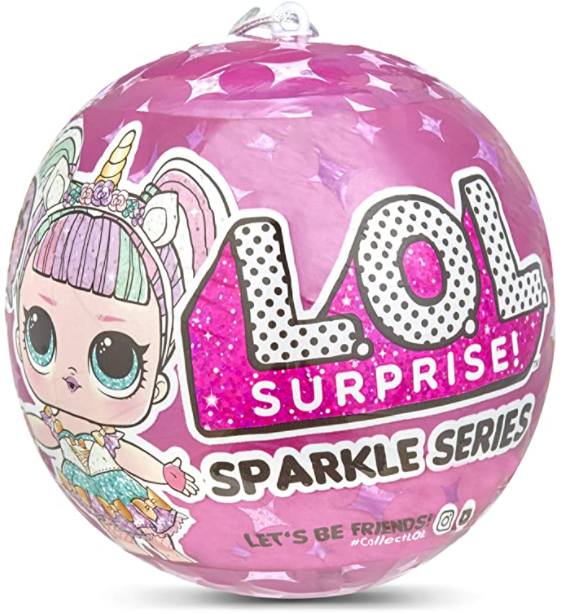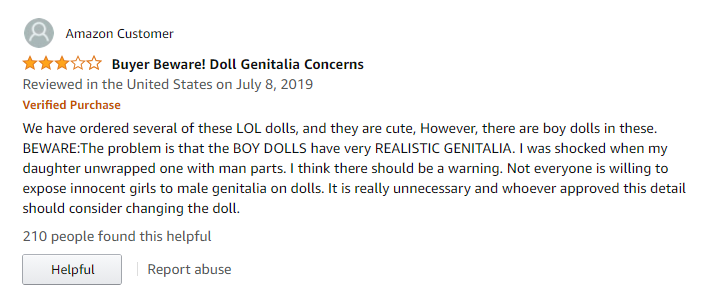 If you personally like anatomically correct dolls, here's your chance to buy one. Click here.
12 & 13: The Only Banana Slicer You'll Ever Need
These are the sort of products that make you wonder how and why they were ever conceptualized. This banana slicer is a good example. We were never aware that slicing a banana was a real-life problem most struggled with. These reviewers thought the same.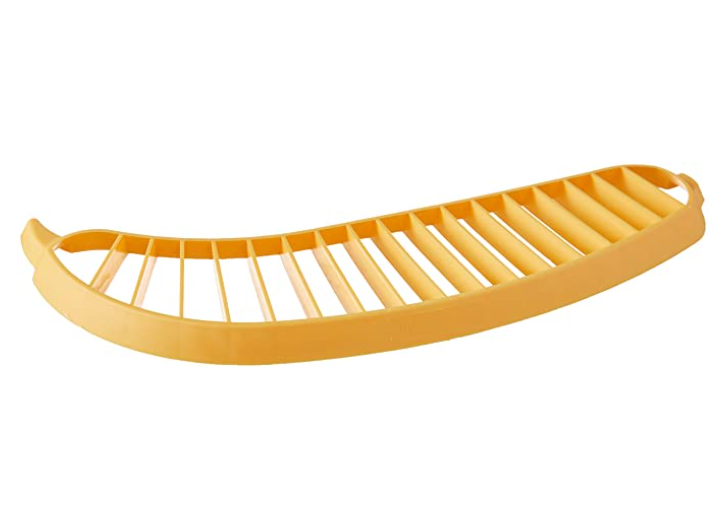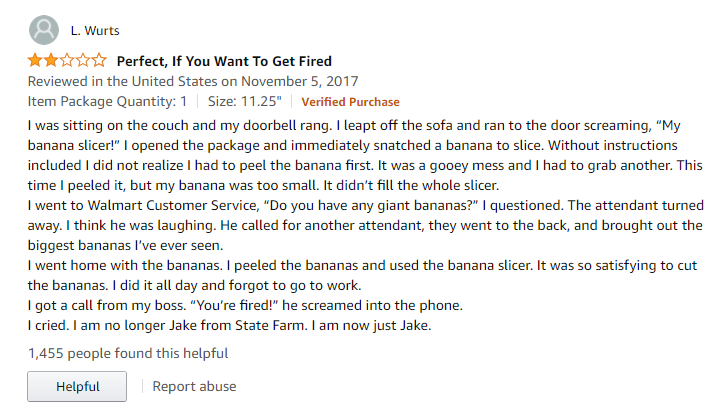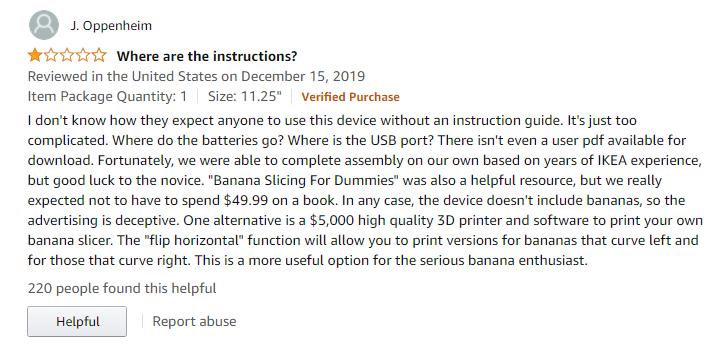 Click here to get in on this revolutionary banana cutter action.
14 to 16: The Mountain Men's Three Wolf Moon Shirt for Oozing Appeal and Alpha Powers
What makes a good shirt? Is it the color or design? Or is it the power that makes an interviewer forget his own role? Three Amazon reviewers share their experiences with this wolf shirt.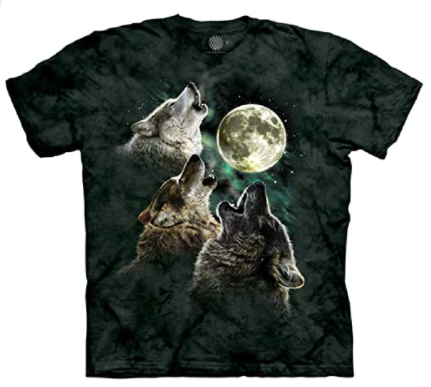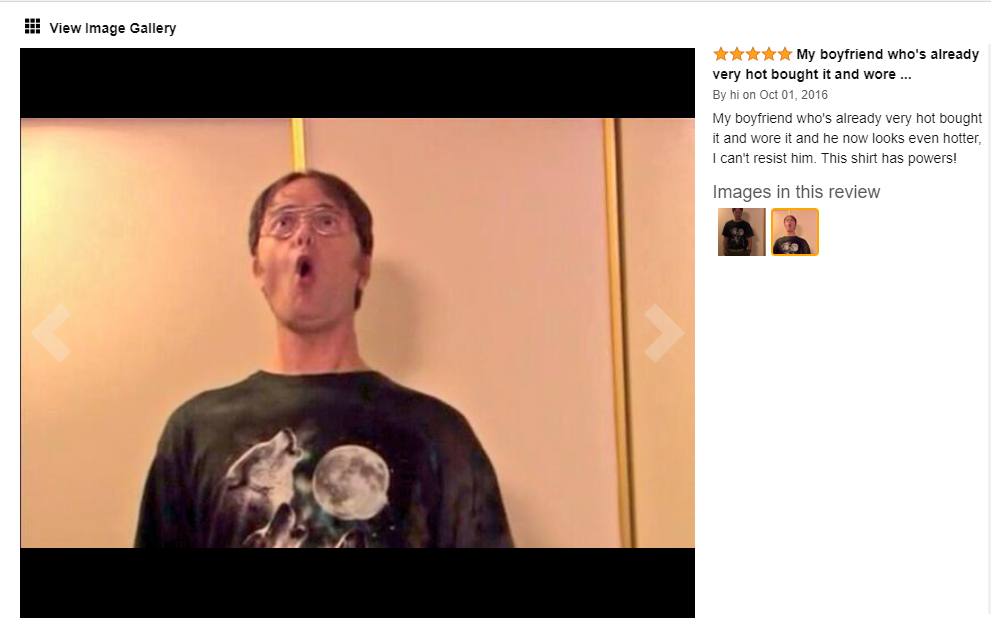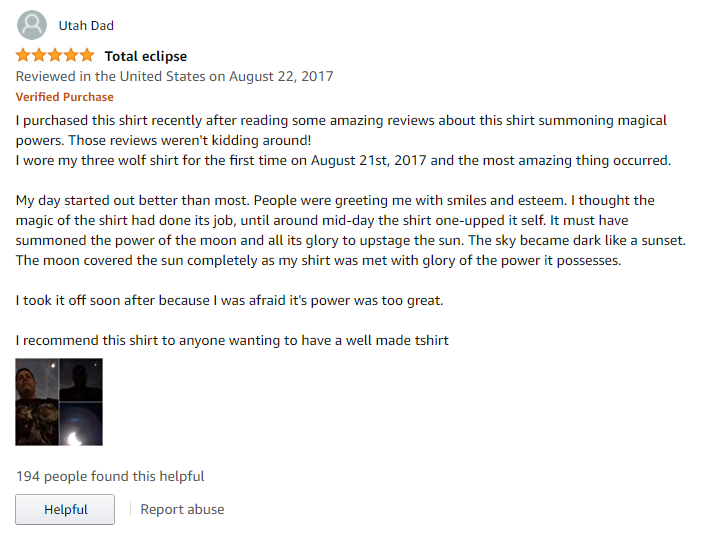 Check out this powerful alpha shirt here.
17 & 18: Finally a Pen for Women!
Don't you just love it when they release products for women? How did women ever write without "for Her" pens like these? Thanks Bic!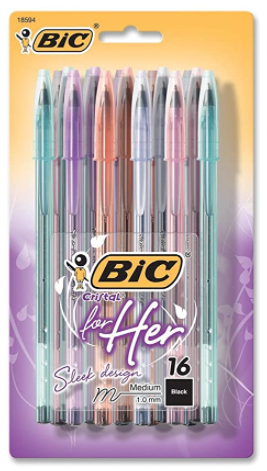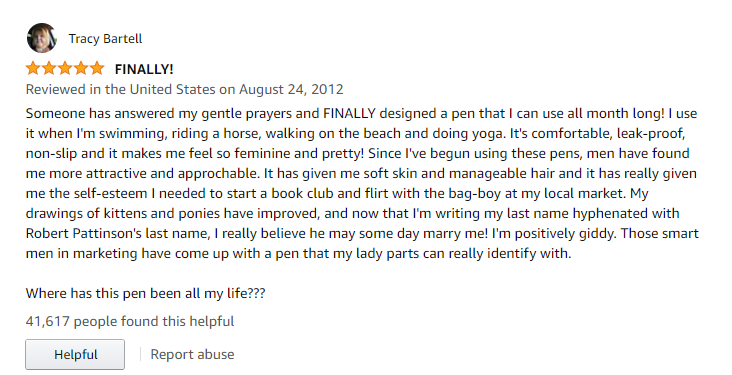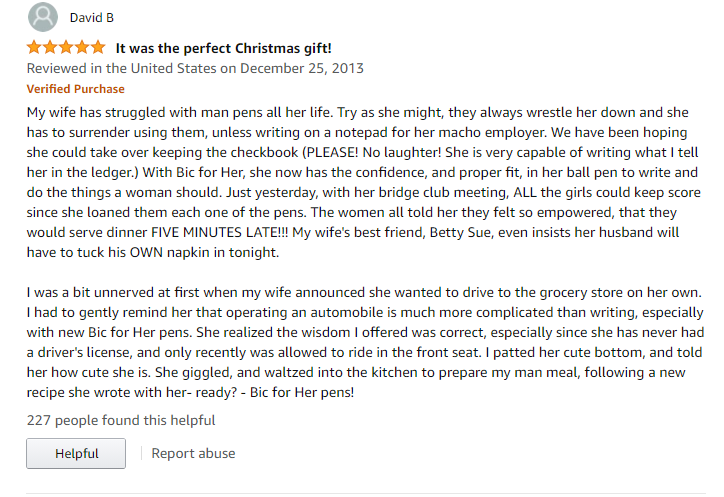 Click here to purchase these feminine pens! They are size-fits-all… unless of course, you are a man.
19 & 20: Ships Have Feelings, Too!
There are books about everything under the sun, and Amazon funny reviewers were quick to poke fun at How to Avoid Huge Ships Second Edition.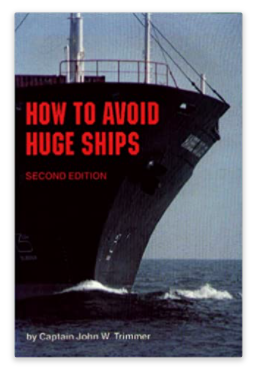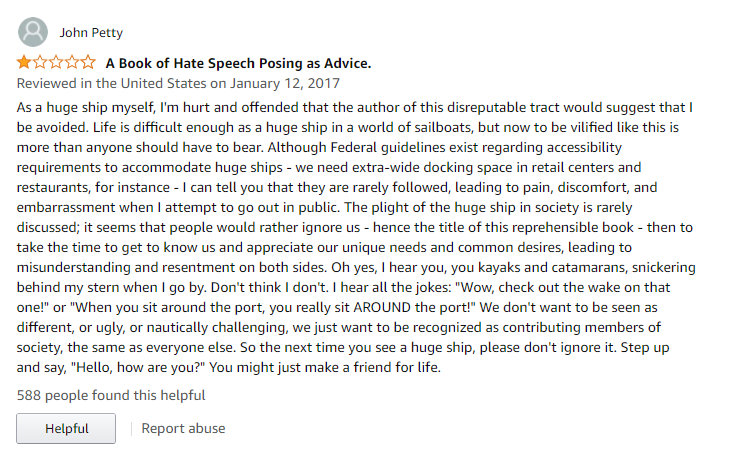 Click here if you have collided into one too many ships yourself and need a solution.
21: Get White Privilege… Fast!
We've all seen blackface and yellowface in films. Now, they created a product for everyone to look white.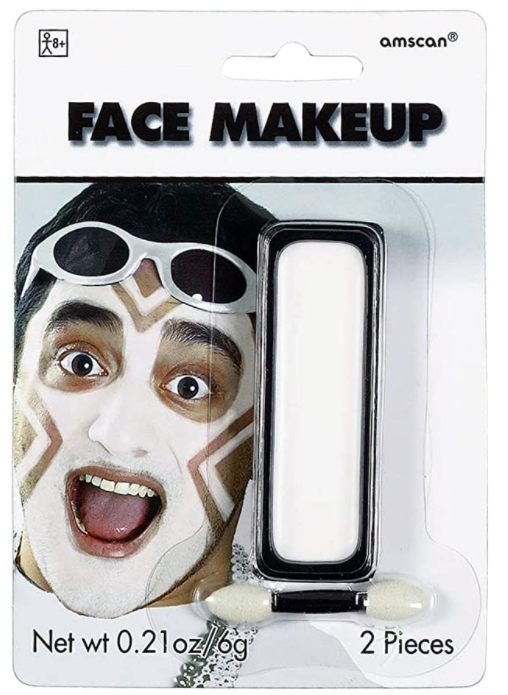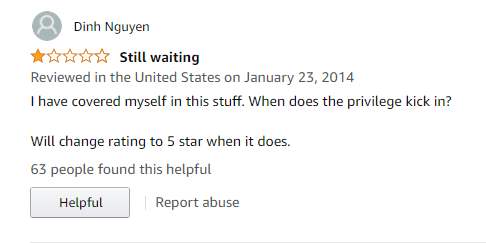 Click here to see the face makeup.
22 & 23: A Book About Random Numbers
Do you buy a book called A Million Random Digits and complain about the pages being chronological? Yes.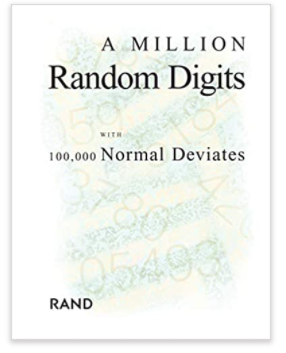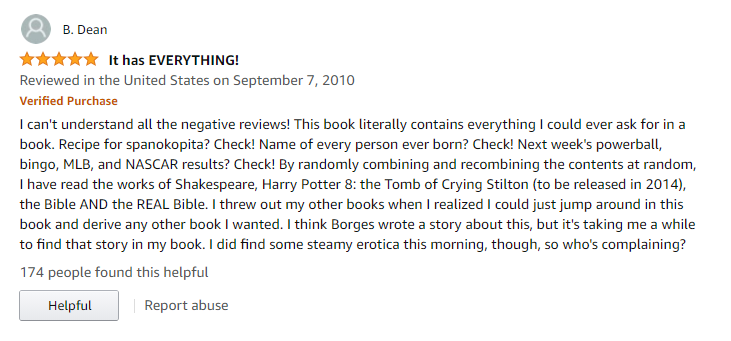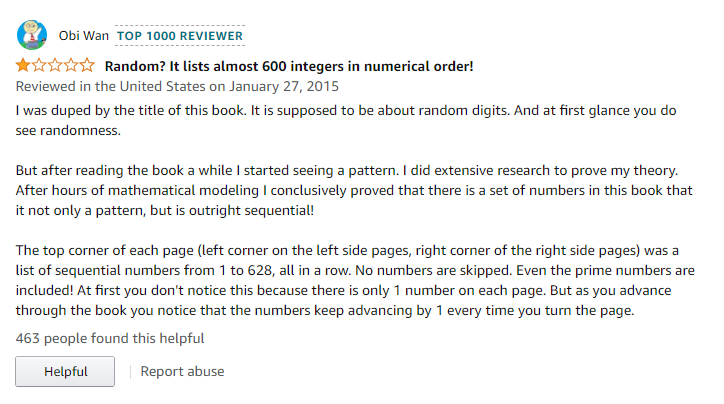 Buy this book here.
24: Don't Try This at Home
I'm sure we can all agree how detrimental this product is for adults that want to become horses.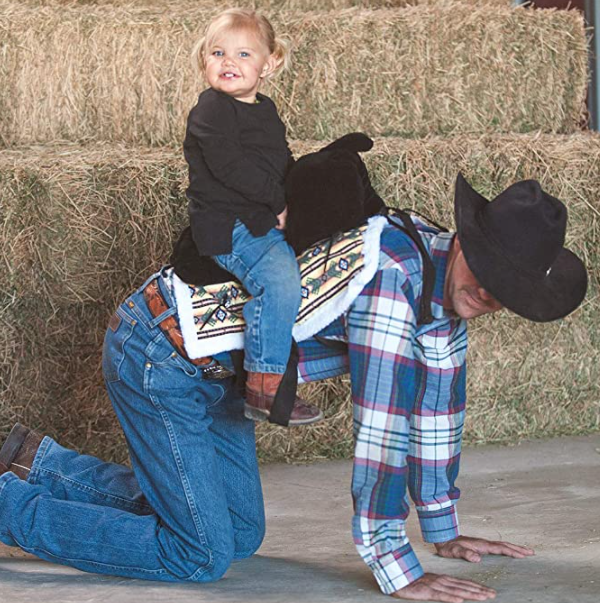 Click here to get your "giddyup" on. Caution: Not designed for kinky foreplay. Or maybe it is. You tell us.
25 & 26: I'm Not Sure That's Edible
Wolf urine energy drink? Pet repellent?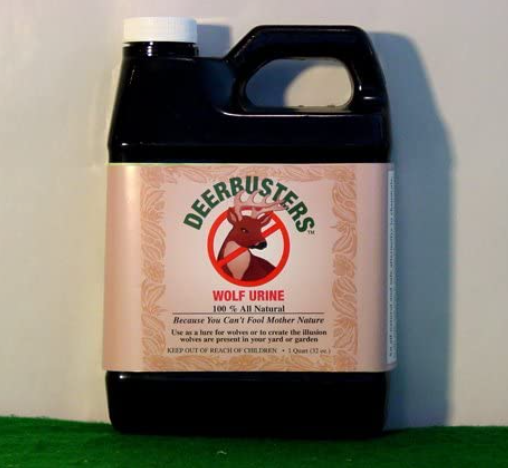 Click here to see the product
27 & 28: Imagine All the Clothes it Can Iron
If you're planning to iron one piece of clothing, you'll be disappointed. The product doesn't come with an oversized ironing board.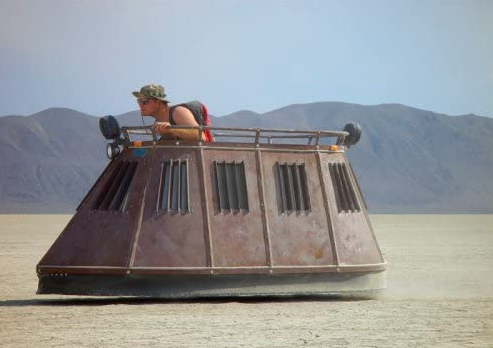 Show up to job interviews looking your sharpest. Click here to purchase.
29 & 30: UFO Detector with Chance of Abduction
UFOs are fascinating subjects. If you wanted a product that detects UFOs, this ain't it. Handle with caution because instead of detecting UFOs, they might detect you.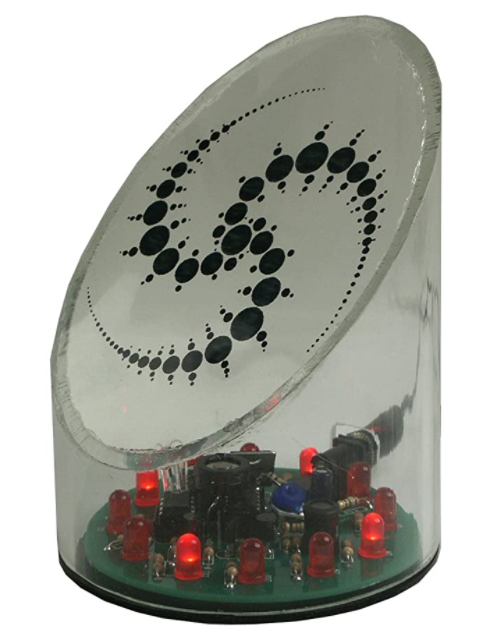 Are you getting continually harassed by ET? Are the Coneheads coming into your house late at night and devouring all your kid's bologna? Be proactive and buy immediately! Click here
31 & 32: Ben10 Watch Substitute
Amazon reviewers have the ability to turn the most simple items into fun adventures. Read the reviewers' adventures and mishaps in their quest to purchase this particular watch.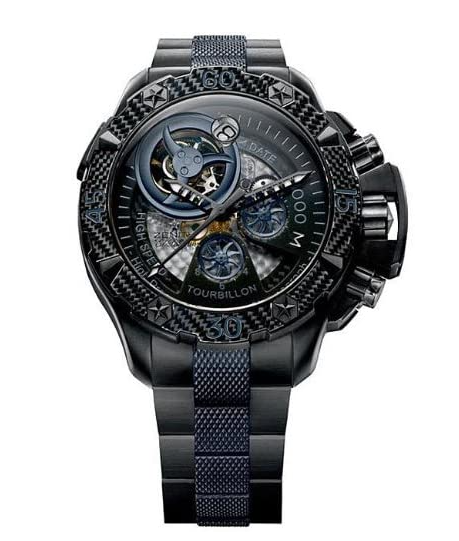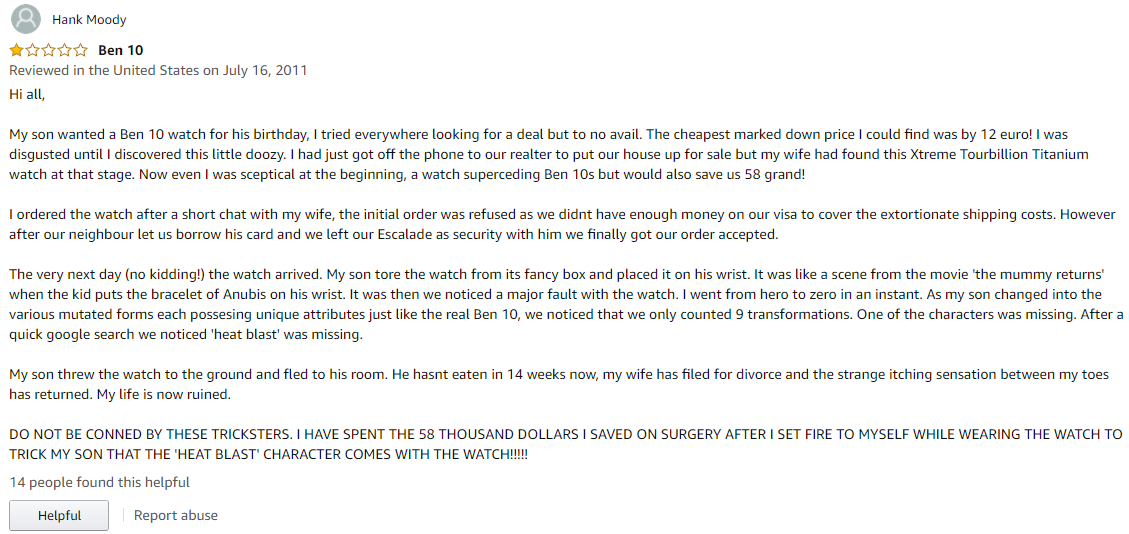 Get the watch here.
33 & 34: Swiss Army Knife Giant that Cuts Trees and Lives
You've probably never seen a Swiss Army Knife like this before. Yes, it looks like something out of Edward Scissorhands which gives it a little charm and a throwback 90's vibe. It's also huge and it has everything you need to survive an apocalypse or cause it.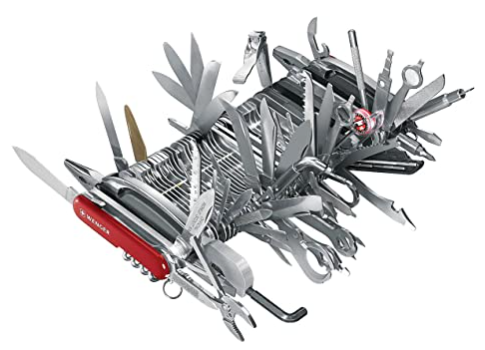 Click here to see this powerful product.
35 & 36: Destructive and Possible Mafia Milk Product
Who'd have thought milk was such a fierce product?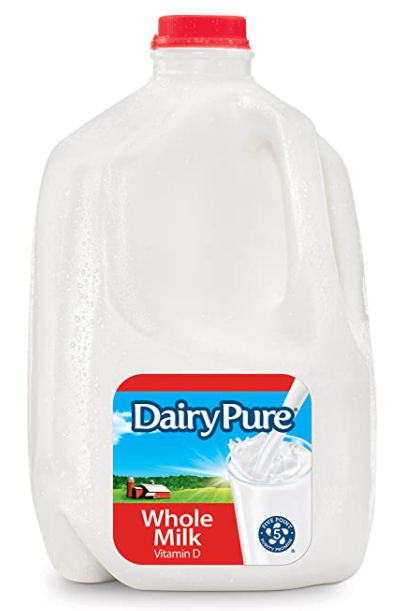 Check out this fascinating product here.
37 & 38: Uranium Ore Because We Need a Little Radioactivity in Our Lives
Radioactive content shouldn't be on Amazon, should it?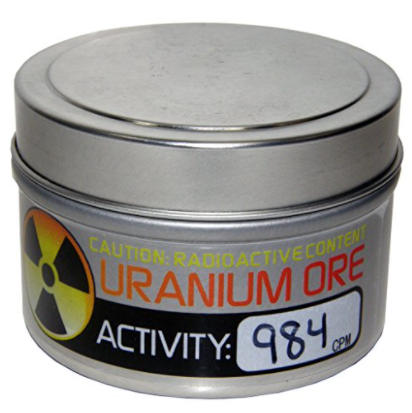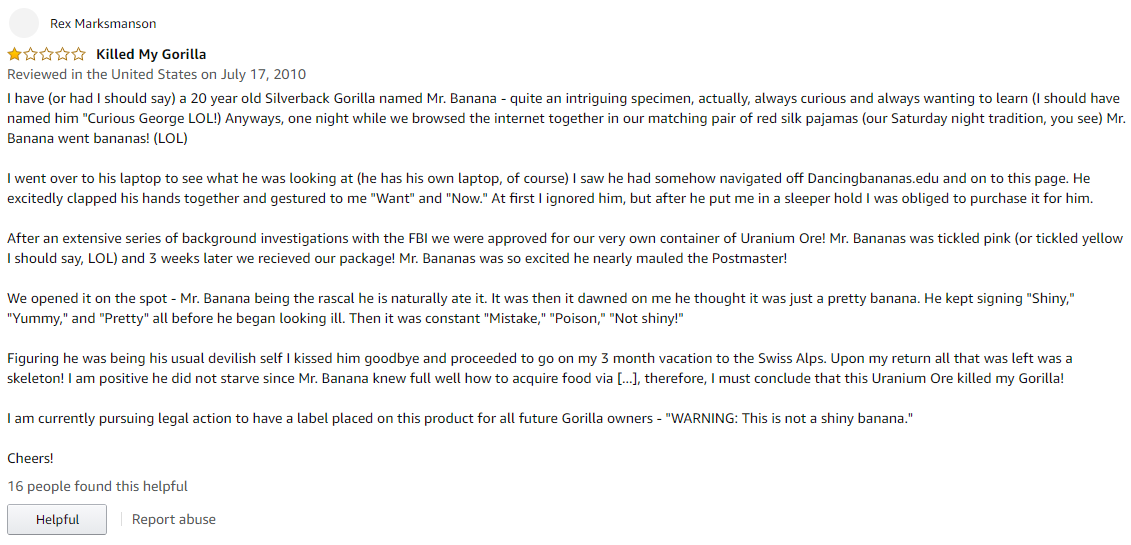 Click here for your very own radioactive product.
39 & 40: A Great Substitute for a Real Horse
Ever wanted a horse but you didn't have enough space for one? Just buy this product and turn any boring pet into a horse!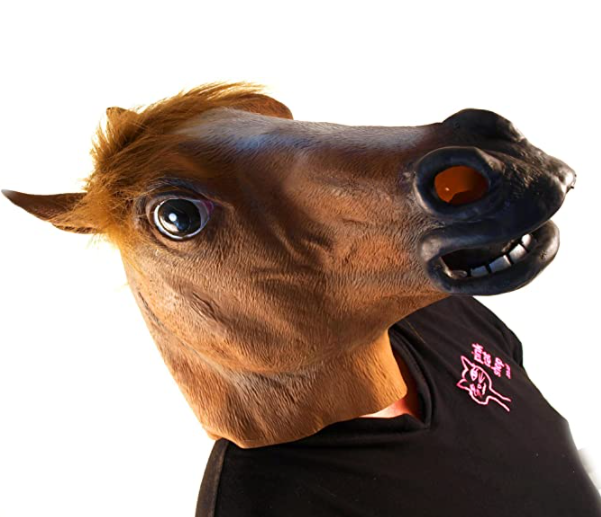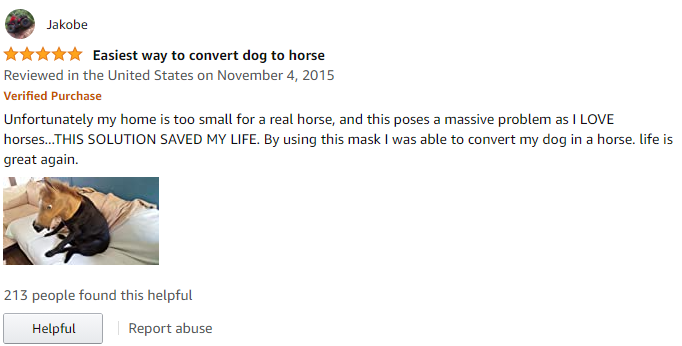 Get your own horse here.
41 & 42: Mini Wacky Waving Inflatable Tube Guy
Tube guys are popular attractions in mall shows and car dealerships. Now, you get one for your desk!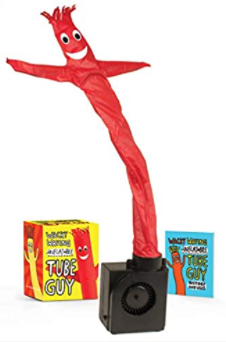 Get your own Wacky Waving inflatable guy here.
43: Justin Bieber cutout for his sister (or is it?)
This Justin Bieber cutout is a dream come true for anyone that wants to cuddle a life-sized Canadian celebrity.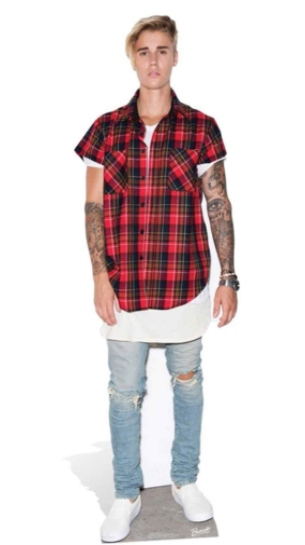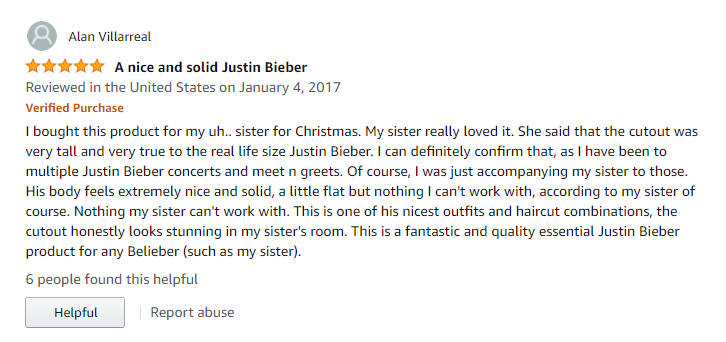 Click here to be a Belieber of this product.
44 & 45: Tiny hands because your actual hands are boring sometimes
These tiny hands will make you a more exciting and interesting person. Recommended for weddings and birthday celebrations.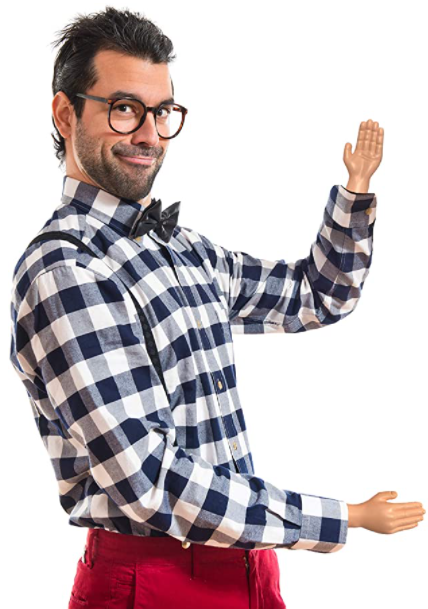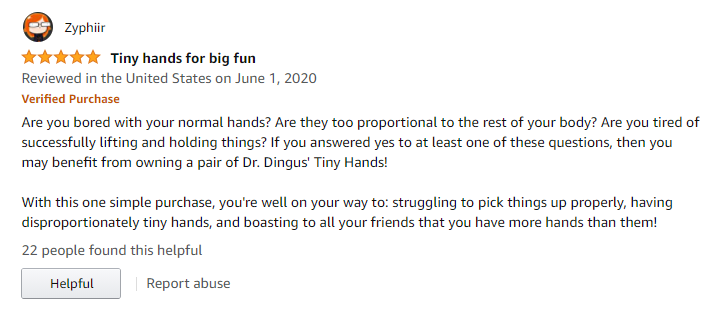 Click here to get your own tiny hands.
46: This lobster cap can serve as your family insignia
If you ever wanted to spice up your holiday photo, you can try this lobster cap. It's better than a wax seal with your family emblem, it looks good on anyone.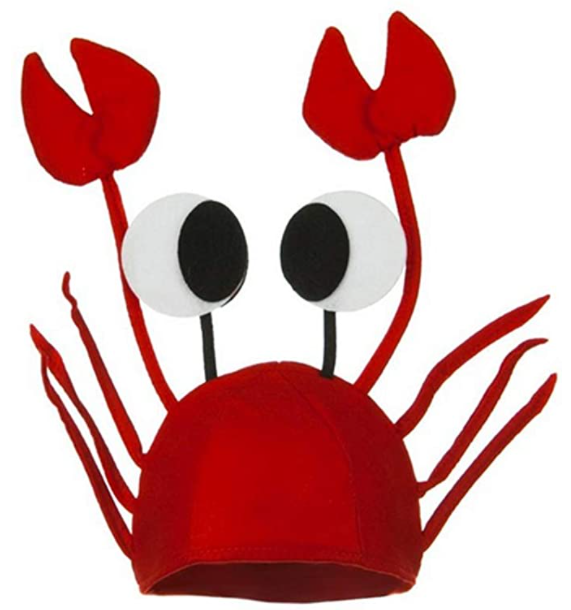 Click here to see the product and be part of the lobster gang.
47 & 48: A photo of a Grandmother with Inhaler
Why would you buy a photograph of an old woman with an inhaler? These buyers shared perfectly logical reasons and of course, satisfied experiences with grandma.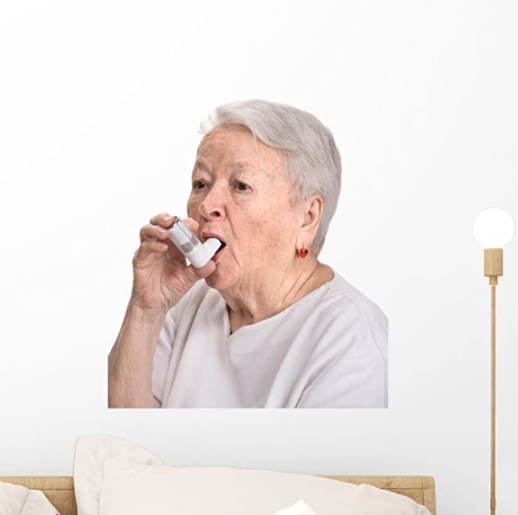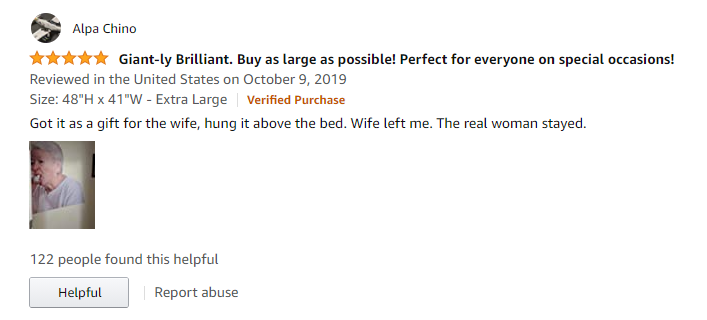 Click here to get your own grandmother with an inhaler photo.
49 & 50: Babymop: Babies as Mops
This product is a cute onesie AND a cleaning device. These funny Amazon reviewers jumped at a chance to use their underaged manpower to work.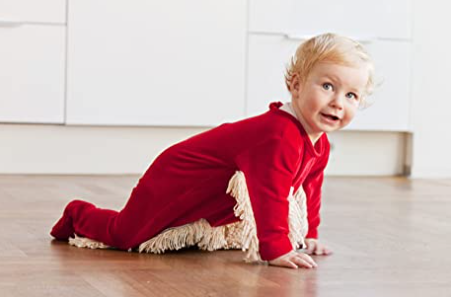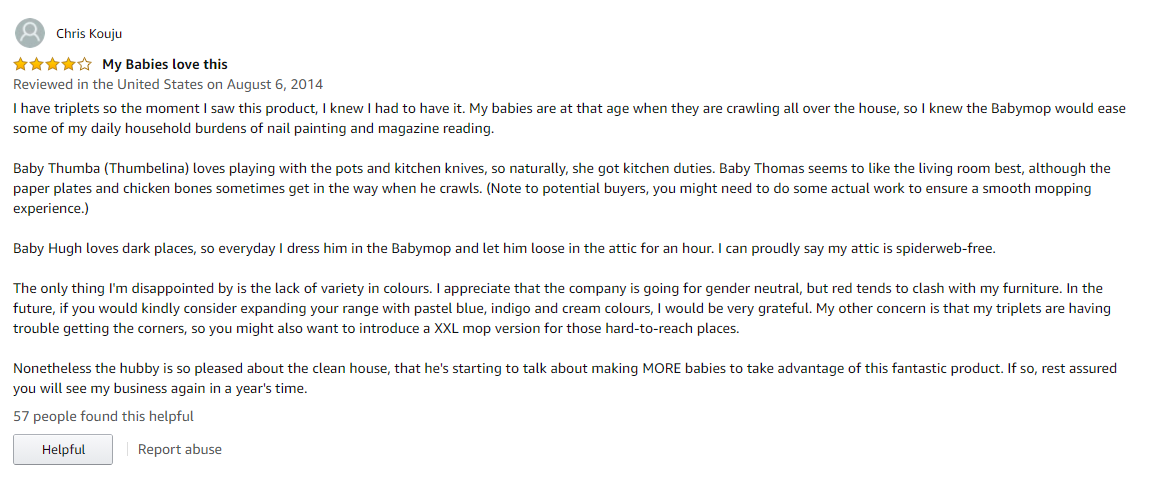 Check out this product here.
Which review did you like best? Share your own funny Amazon stories and experiences in the comment section below!