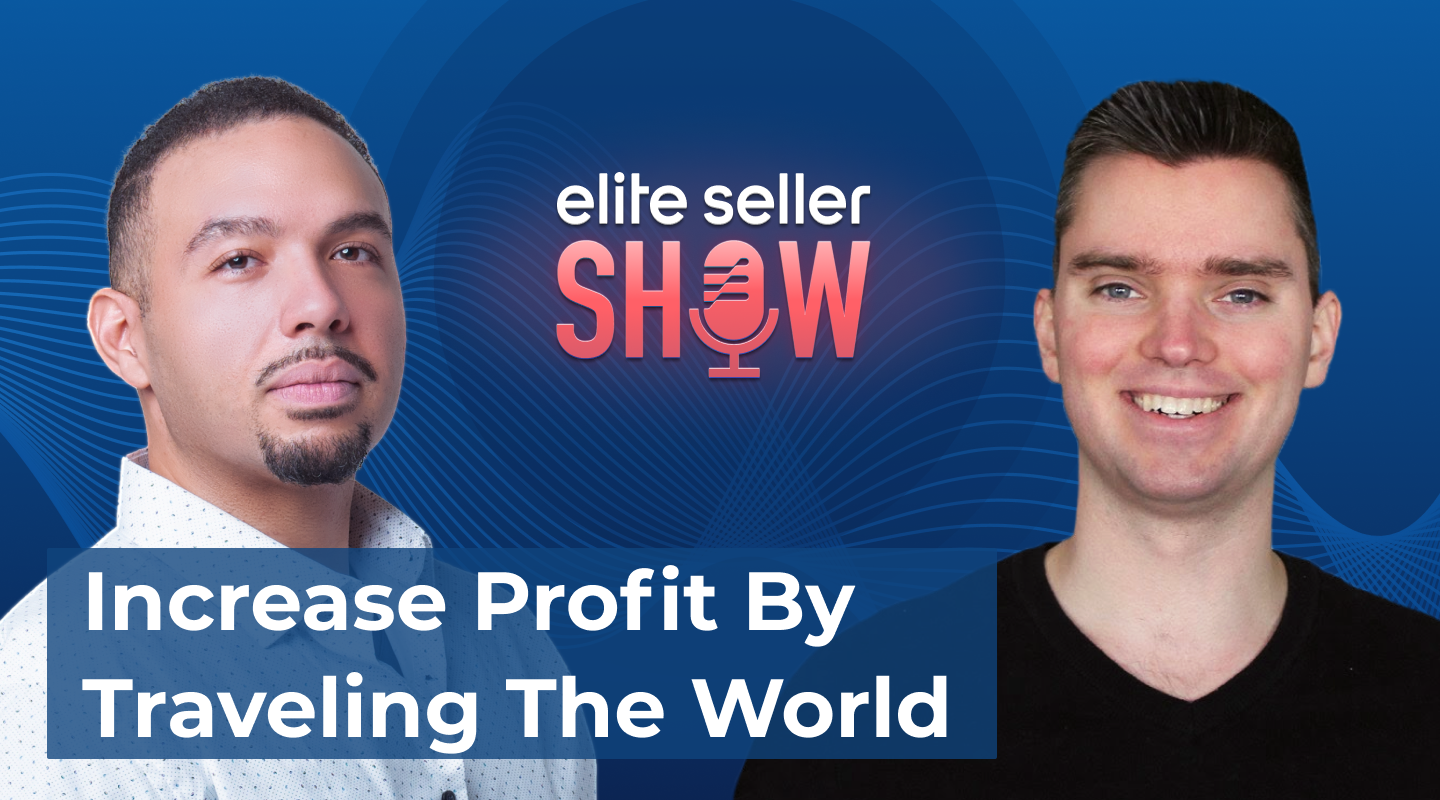 While many still consider Pinterest a scrapbook full of cute photography, the latest viral recipes, or DIY projects, let me tell you – you're missing out, big-time!
It might sound mind-blowing, but Pinterest is quickly becoming a powerhouse for boosting online visibility, increasing conversions, driving external traffic, and creating engaging content.
With over 300 million active users per month, Pinterest is being remarkably used by entrepreneurs, bloggers, and even large online businesses to capture large audiences and grow their brands.
The question remains: "Is Pinterest marketing worth it for your business?"
Well, let the biggest benefits of using Pinterest's advertising features give you the best answer:
#1 Access to Huge Target Specific Audiences
When it comes to narrowing down your advertising strategy to a specific audience, Pinterest makes it easy for you. With Pinterest ad targeting, you have access to over 5,000 interests that could attract potential customers with just visually appealing images.
People come to browse specific topics they are interested in, and if you promote your products according to those interests, your chances of gaining more potential purchases are greatly increased.
So, use images that will spark interest and captivate your audience, whether they go to your website, save your pin code for later, or share with friends.
#2 Higher Reach and Conversions Rates
While most social media platforms use various types of advertising strategies, including posts, stories, and paid ads, Pinterest's visually appealing image-based format tends to have a higher engagement rate.
In contrast to Instagram or Facebook, Pinterest users or "pinners" have greater engagement rates and higher purchase intent. Utilizing the platform in your marketing strategy increases the number of touch-points your target audience can engage with you online.
#3 Detailed Analytics and Data
Pinterest offers you helpful analytics such as the ability to view impressions, engagements, clicks, and views to reveal potential and existing audience interests.
Monitoring your detailed pin statistics helps you improve your ad campaign targeting by providing an in-depth understanding of what interests your target audience the most. This is extremely helpful since you can focus on specific interests that drive more conversions and avoid wasting money on pins that don't give you the right traffic.
Integrating Pinterest into your marketing strategy offers a results-proven traffic and conversions generator for businesses of all kinds.
Now that you've gained some insight into how Pinterest marketing can boost your brand's visibility, it's time to take action!
We've got an amazing Pinterest expert to give you more actionable tips and tricks for how to use Pinterest to capture huge audiences! Sumner Hobart at the Elite Seller Show will tell you how Pinterest can be your direct gateway to success and why it is worth it for your business!
Find this episode on Apple Podcasts, Google Podcasts, Stitcher, Spotify, or watch all our video content on our YouTube channel.