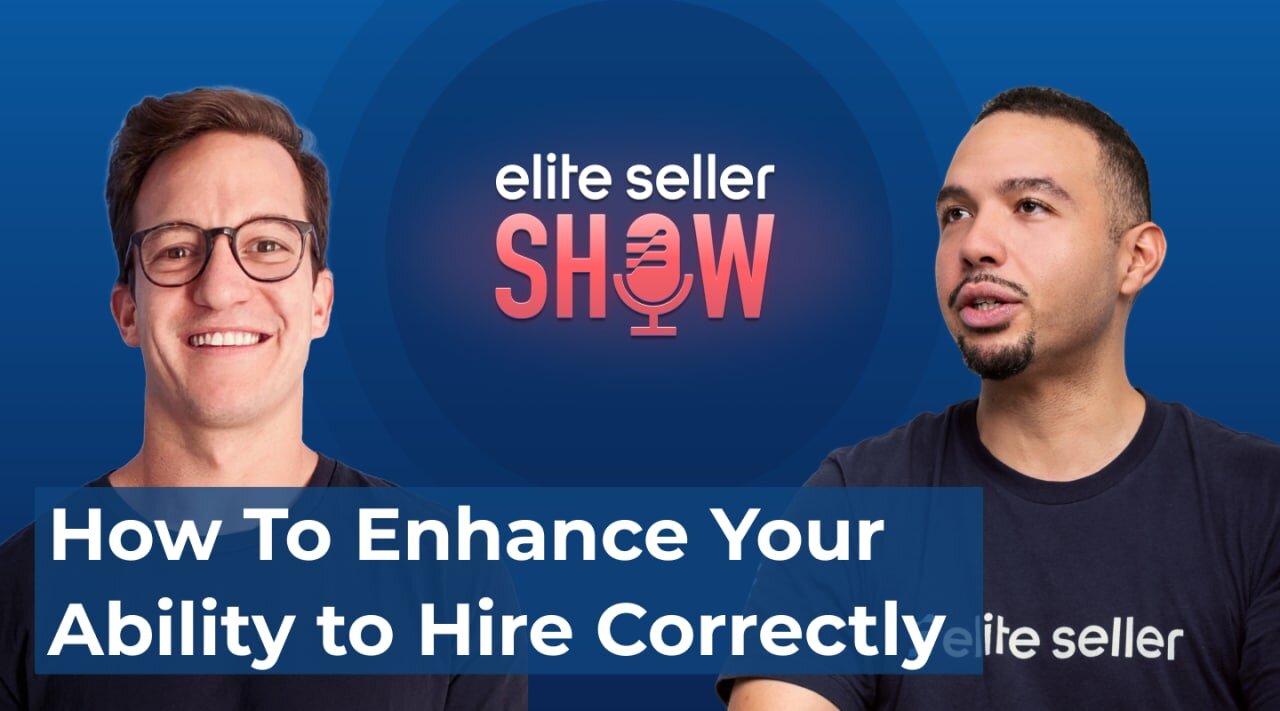 Hiring the right employee not only enhances your business productivity and success but also pays you back in accomplishing your challenging goals. It is an inevitable and critical part of being a business leader, and it becomes even more complicated with a thousand great talents out there.
However, following a step-by-step hiring process is worth it to avoid the hassle and expense of hiring the wrong person.
Yoni Kozminski from MultiplyMii lays down his experience in the eCommerce business and shares with you a comprehensive, holistic, and impactful approach to hire the best talent that will have your business running like clockwork.
Here are a few strategically proven hiring practices that will guarantee success in your recruitment process:
Invest in single track-focused individuals – instead of having someone who is going to cover a wide variety of tasks, focus on hiring a person with a defined set of skills. Otherwise, you risk getting a set of all things, but a master of none.
Consider outsourcing – build a cross-cultural company, as this will bring different backgrounds and an ever-lasting talent pool that will turn your business on autopilot to ride the waves of success.
Set expectations – it's your responsibility to ensure the people you work with fit your aspirations and business goals. Thus, before interviewing, set a defined set of top characteristics to look for in a potential employee.
Hire someone you could work for if the roles were reversed – as a business owner, you don't want people to look at you as a service provider. Instead, you want to build long-lasting relationships with your employees and keep them interested.
If you follow a result-proven hiring process checklist, you will find and hire the best candidates who will stick around and represent your business the way you would.
Luckily for you, Yoni Kozminski, the owner and CEO of MultiplyMii, a company that identifies the best talent and overlays the human resource function to all but guarantees success in new hire vetting, shares with you detailed recruiting management strategies and advice to keep in your back pocket.
Get insight into what is the current landscape to hire an Amazon or eCommerce talent, what are the top 5 characteristics to look for in a potential employee, how do you know if the person applying is a good fit for your business, and many more hiring process steps and strategies.
Turn it on Spotify, Apple Podcasts, Google Podcasts, Audible, or watch all our video content on our YouTube channel, and get closer to becoming a pro recruitment manager!